Jökulsárlón (literally: glacial river lagoon). Setting for two Bond movies and overall just spectacular.
I am not providing photos of all its grandeur because you need to experience it yourself 😉
They've got birds, too.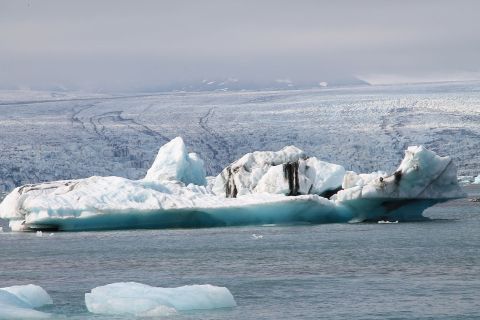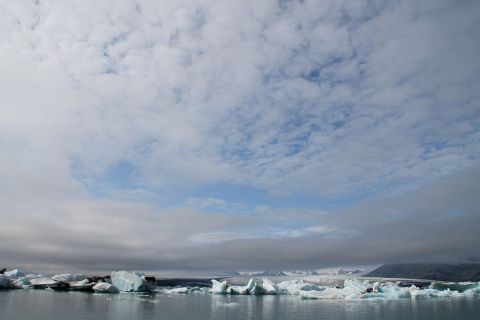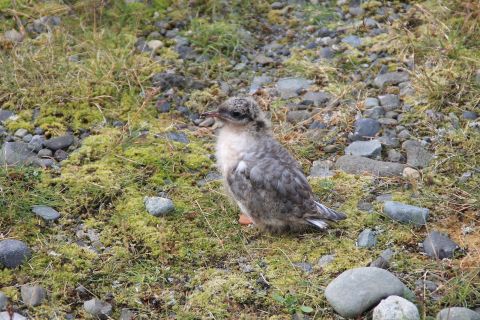 Gute Gründe Island einen Besuch abzustatten #8
Jökulsárlón (wortwörtlich: Gletscherflußlagune). Bühnenbild für zwei Bond-Filme und überhaupt großartig.
Ich zeige hier keine Fotos der ganzen Großartigkeit, weil man es selbst erlebt haben muß 😉
Piepmatzen gibt's da auch.


EN: The images and/or photos in this blog article are licensed under a Creative Commons Attribution 4.0 International License
DE: Die im Blogbeitrag gezeigten Bilder und /oder Fotos sind lizensiert unter einer Creative Commons Namensnennung 4.0 International Lizenz>