Fjallsárlón (literally: mountain river lagoon). Quite spectacular in its own right although smaller than Jökulsárlón. It's on the way between Skaftafell and Jökulsárlón.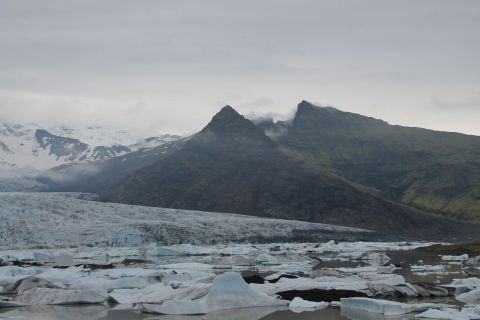 Gute Gründe Island einen Besuch abzustatten #9
Fjallsárlón (wortwörtlich: Bergflußlagune). Auf ganz eigene Weise großartig, auch wenn sie kleiner als Jökulsárlón ist. Sie ist auf dem Weg zwischen Skaftafell und Jökulsárlón.


EN: The images and/or photos in this blog article are licensed under a Creative Commons Attribution 4.0 International License
DE: Die im Blogbeitrag gezeigten Bilder und /oder Fotos sind lizensiert unter einer Creative Commons Namensnennung 4.0 International Lizenz>