Solidified lava formations all across the country (this is near Hraunfossar and Barnafoss). You have to check out Hraunfossar and Barnafoss anyway, they're impressive, especially the Hraunfossar.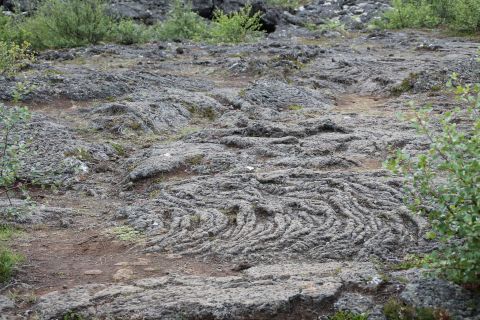 Gute Gründe Island einen Besuch abzustatten #7
Erstarrte Lavaabdrücke überall im Lande (das hier ist bei den Hraunfossar und Barnafoss). Ihr müßt euch die Hraunfossar und Barnafoss ohnehin anschauen, sie sind sehr beeindruckend, insbesondere die Hraunfossar.


EN: The images and/or photos in this blog article are licensed under a Creative Commons Attribution 4.0 International License
DE: Die im Blogbeitrag gezeigten Bilder und /oder Fotos sind lizensiert unter einer Creative Commons Namensnennung 4.0 International Lizenz>