Weather galore!
Yep, it's true. Not only does Iceland export fish and volcano ash, it also exports weather, albeit mainly to mainland Europe.
Or as Icelanders tend to say: if you don't like the weather, just wait five minutes.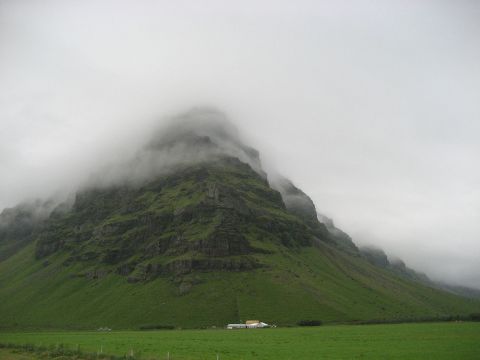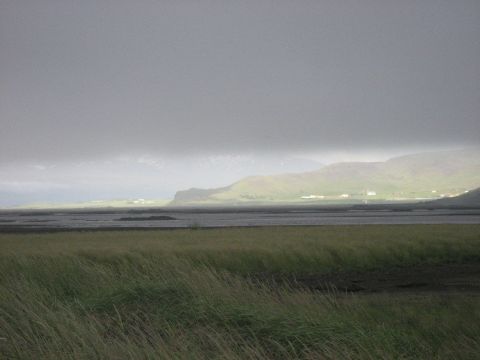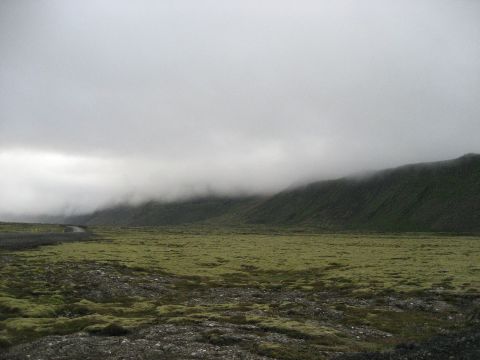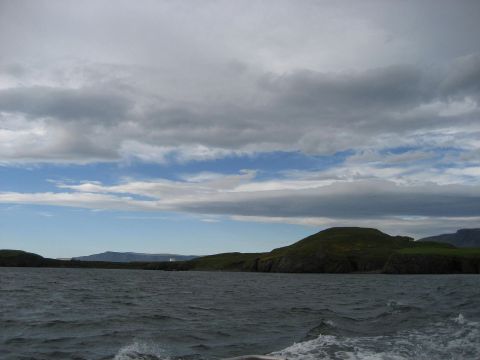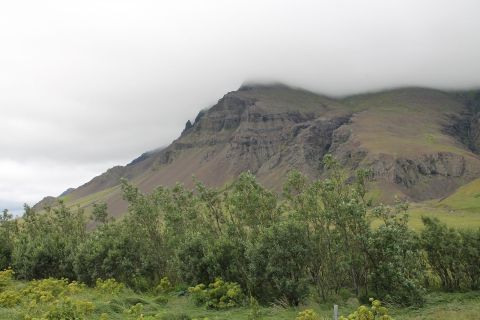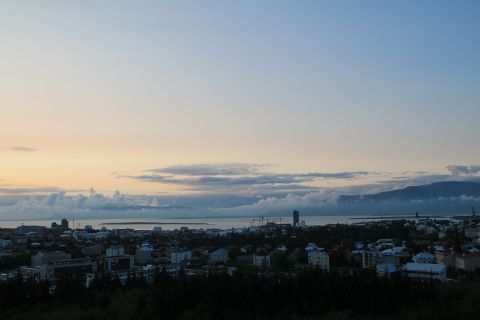 Gute Gründe Island einen Besuch abzustatten #2
Jede Menge Wetter.
Ja es stimmt, Island exportiert nicht nur Fisch und Vulkanasche, sondern auch Wetter, vor allem auf's europäische Festland.
Oder wie die Isländer zu sagen pflegen: wenn dir das Wetter nicht paßt, warte einfach fünf Minuten.


EN: The images and/or photos in this blog article are licensed under a Creative Commons Attribution 4.0 International License
DE: Die im Blogbeitrag gezeigten Bilder und /oder Fotos sind lizensiert unter einer Creative Commons Namensnennung 4.0 International Lizenz>