Geysirs and hot springs.
By the way: the prototypical Geysir that gave its name to all of its kind only erupts irregularly now. What most tourists don't realize is that the one that erupts regularly and which they see is called Strokkur and the actual Geysir is silently boiling a few meters from Strokkur, often neglected by visitors.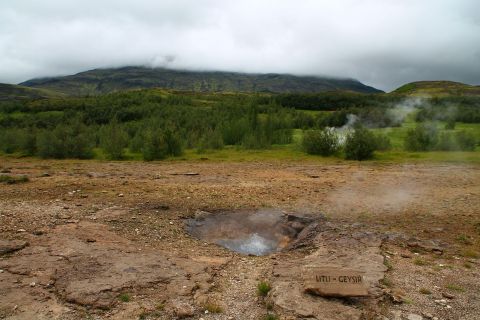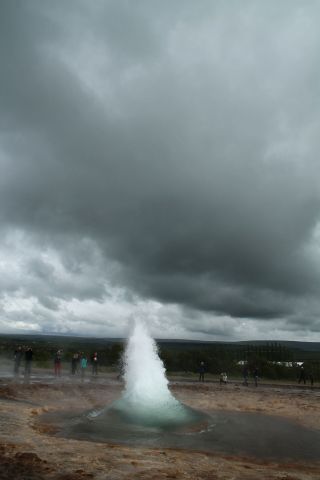 Gute Gründe Island einen Besuch abzustatten #13
Geysire und heiße Quellen.
Übrigens: der ursprüngliche Geysir, welcher allen anderen seiner Sorte den Namen gab, spuckt nur noch hin und wieder. Was die meisten Touristen nicht begreifen ist, daß der Geysir welcher regelmäßig ausbricht und bewundert wird Strokkur heißt und der eigentliche Geysir1 ein paar Meter weiter leise vor sich hin köchelt.


EN: The images and/or photos in this blog article are licensed under a Creative Commons Attribution 4.0 International License
DE: Die im Blogbeitrag gezeigten Bilder und /oder Fotos sind lizensiert unter einer Creative Commons Namensnennung 4.0 International Lizenz>
also vom Namen her [↩]